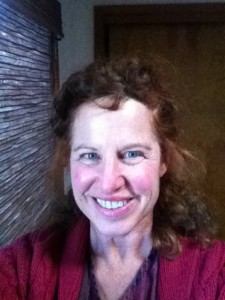 Mindy Habecker
Natural Resources / Community Development Educator
608-224-3718
habecker@countyofdane.com
Mindy Habecker is the UW- Madison Division of  Extension Natural Resource/ Community Development Educator in Dane County. Mindy designs and delivers educational programs to communities, organizations and citizens of Dane County on topics such as conflict resolution of local natural resource issues, water resource education, land stewardship, community visioning, strategic planning, and community planning processes. Her educational degrees are in:  BA  history, Millersville University of PA; BS agronomy,  Penn State University-University Park; MS soil science, University of Wisconsin-Madison.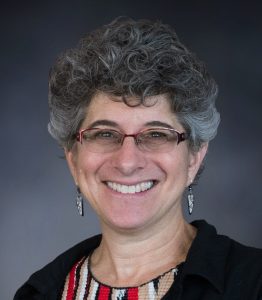 Sharon Lezberg
Community & Economic Development Educator
608-224-3719
lezberg.sharon@countyofdane.com
Sharon Lezberg has lived in Dane County for over 20 years. During that time, she has worked at various non-profit organizations and at the University of Madison-Wisconsin. Sharon joined Dane County Extension in 2014, and is working on organizational and leadership development, community vitality and place-making, and community economic development. Prior to joining Dane County Extension, Sharon served as an Associate Scientist at the Environmental Resources Center, where she led research and outreach projects on community-based food systems, sustainable energy development, and outreach to women and Hispanic farmers.  Sharon has experience  in non-profit management, community organizing, facilitation, program development and management, evaluation, and research. Her educational background includes a PhD in Land Resources from the Nelson Institute for Environmental Studies, a M.A. from Clark University in International Development and Social Change, and a B.A. in anthropology from the University of Michigan.
General Office Contact:
Dane County Extension
5201 Fen Oak Drive,
Suite 138
Madison, WI 53718
Phone: 608-224-3700
Fax: 608-224-3727