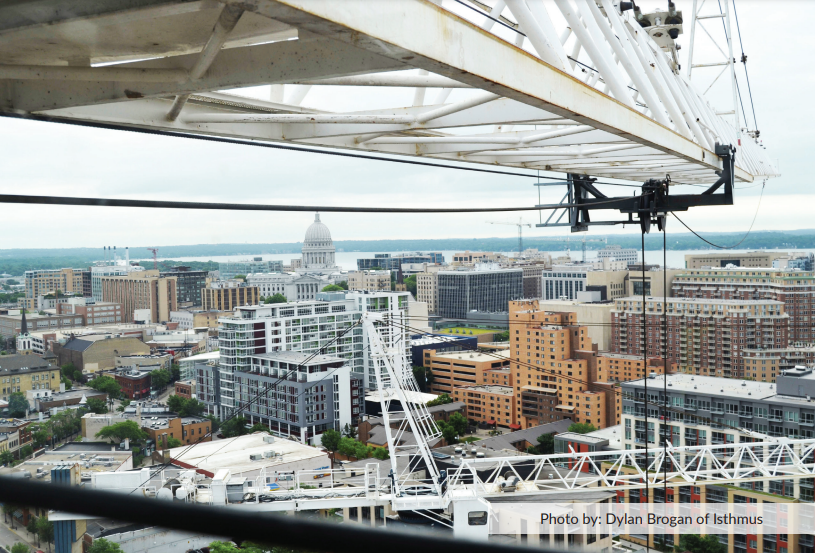 Research done by Madison Community Foundation and UW-Madison Extension Dane County highlights key strategies that could help strengthen the local nonprofit sector. Nonprofit organizations have become an essential component of community wellbeing and play a critical role in addressing societal challenges here in Dane County. But how are nonprofits themselves sustained and strengthened?
This paper identifies the most important needs and determine how funders, educational institutions and other organizations serving nonprofits could better contribute to stronger organizations and a stronger nonprofit sector.
See what they learned here (links to a PDF).
View more on their website.