Claire Strader, Organic Vegetable Educator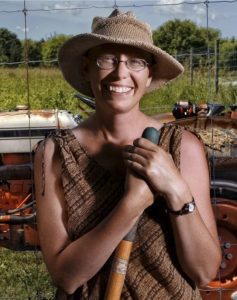 608-224-3710
strader.claire@countyofdane.com

Claire Strader is the Organic Vegetable Educator for Dane County Extension and the FairShare CSA Coalition.  In this shared position, Claire works with organic vegetable farmers serving direct markets.  Her previous experience is as a certified organic vegetable farmer, beginning farmer educator, and retail produce buyer.  She has worked in the Wisconsin local food system since 1993 and joined Extension in 2013.  Her key projects include on-farm research on cover crops and reduced tillage techniques for organic vegetables, a new Organic Vegetable Farm Manager registered apprenticeship, and the annual Organic Vegetable Production Conference serving farmers in Wisconsin and surrounding states.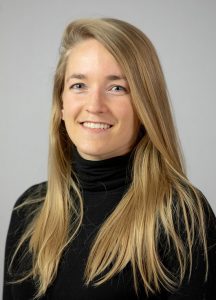 Chelsea Zegler, Ag and Water Quality Educator
608-224-3716
zegler.chelsea@countyofdane.com
Chelsea Zegler is an Ag and Water Quality Educator for the UW-Madison Division of Extension and was previously the Crops and Soils Educator for Dane County Extension. Chelsea provides education and outreach efforts to agricultural producers. She works closely with the agricultural community to ensure research and outreach efforts provide practical, real world solutions to water quality issues in agriculture. Chelsea hopes to use her previous experience in applied agricultural research at UW-Madison to work with producer-led groups to create meaningful on-farm research and demonstrations.
Will Fulwider, Regional Crops and Soils Educator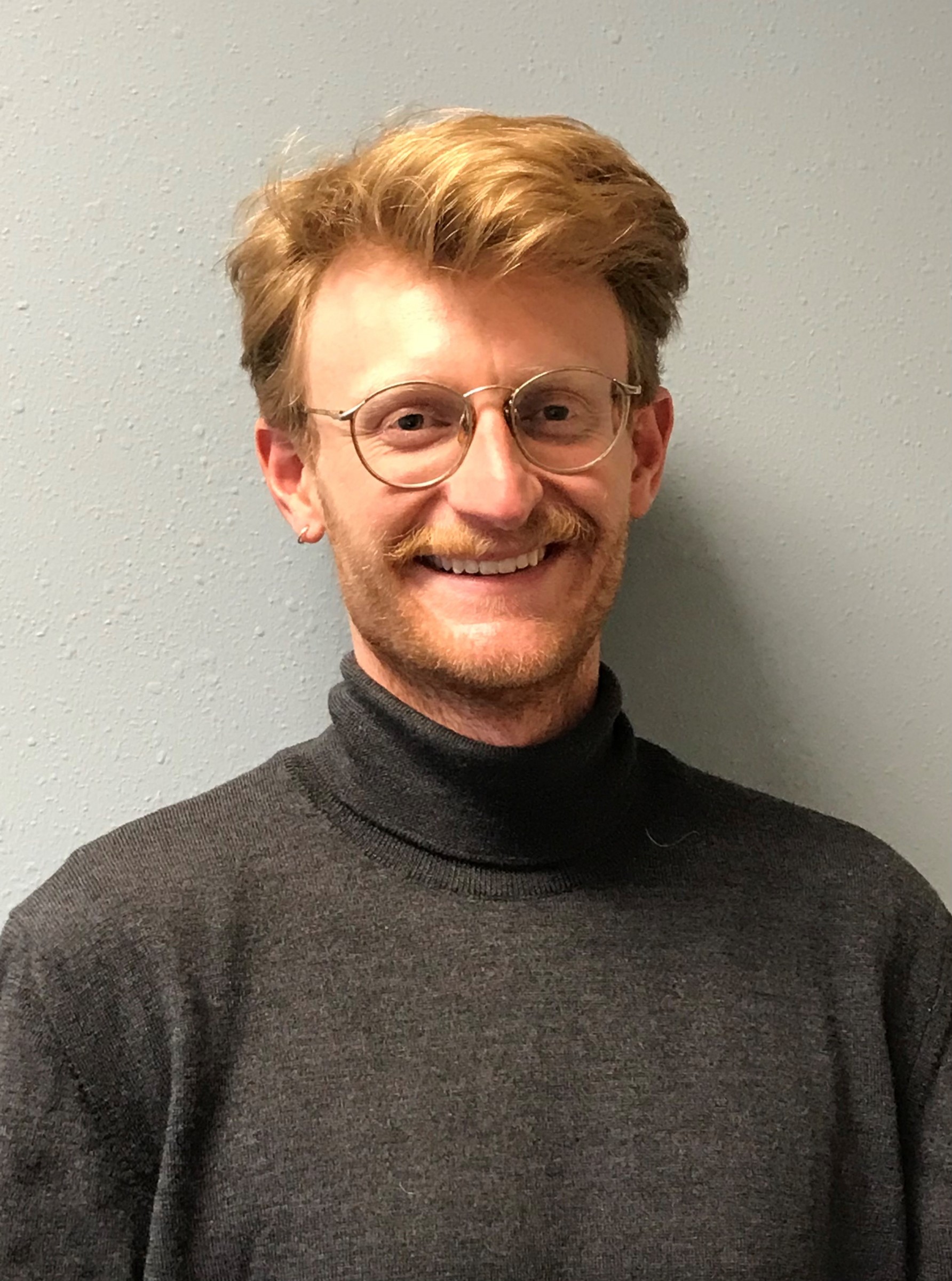 608-224-3708
fulwider.william@countyofdane.com
Will Fulwider is the Regional Crop and Soils Educator for Dane and Dodge County Extension. He works with farmers across the two counties on field and forage crop production. Prior to joining Extension, Will worked with grape growers in California, diversified coffee farms in Kenya, and rice farmers in China. He is looking forward to bringing these experiences to bear in collaborating with farmers in south-central Wisconsin.
Alison Pfau, Regional Dairy Educator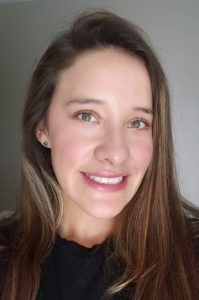 608-220-4779
pfau.alison@countyofdane.com
Alison is the Regional Dairy Educator for Dane, Dodge, Jefferson, Rock and Walworth Counties. Originally, from Bogota, Colombia, Alison is passionate about dairy cattle and the dairy production industry. She earned her master's degree in Animal Science from the University of Tennessee, Knoxville with a focus on research in rumen nutrition and microbiology. She also worked as a manager, herdsman assistant, and certified breeder in northern Colorado, training dairy farm employees in health care, animal well-being, and on-farm accident prevention. Alison also has experience with dairy animal transport, calf care, administration of medicine, artificial insemination of dairy cows and heifers, and overall dairy operation management.