María José Fuenzalida, Bilingual Extension Educator in Dairy & Livestock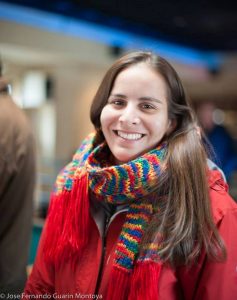 608-224-3708
fuenzalida@countyofdane.com

María José is the Dairy and Livestock for the Dane County Extension. María José's area of expertise is milk quality. She can answer farmer's dairy and livestock questions and is helping out with other agricultural programs as needed. She has been involved in trainings, workshops, and presentations to teach and educate the community about the importance of understanding new livestock research findings. María José also provides her services in Spanish.
Claire Strader, Organic Vegetable Educator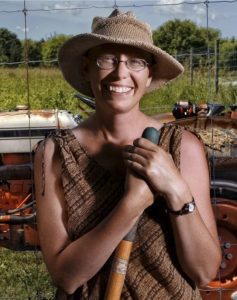 608-224-3710
strader.claire@countyofdane.com

Claire Strader is the Organic Vegetable Educator for Dane County Extension and the FairShare CSA Coalition.  In this shared position, Claire works with organic vegetable farmers serving direct markets.  Her previous experience is as a certified organic vegetable farmer, beginning farmer educator, and retail produce buyer.  She has worked in the Wisconsin local food system since 1993 and joined Extension in 2013.  Her key projects include on-farm research on cover crops and reduced tillage techniques for organic vegetables, a new Organic Vegetable Farm Manager registered apprenticeship, and the annual Organic Vegetable Production Conference serving farmers in Wisconsin and surrounding states.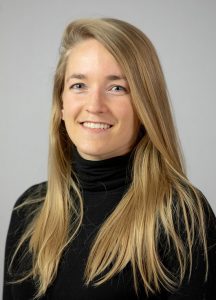 Chelsea Zegler, Crops & Soils Educator
608-224-3716
zegler.chelsea@countyofdane.com
Chelsea Zegler is the Crop and Soils Educator for Dane County Extension. Chelsea specializes in perennial forage production, weed management, soil health, and the effect of management practices on nutrient cycling. She looks forward to answering your other crop and soils questions. Her previous experience is in applied agricultural research at UW-Madison, Chelsea joined Extension in 2019.