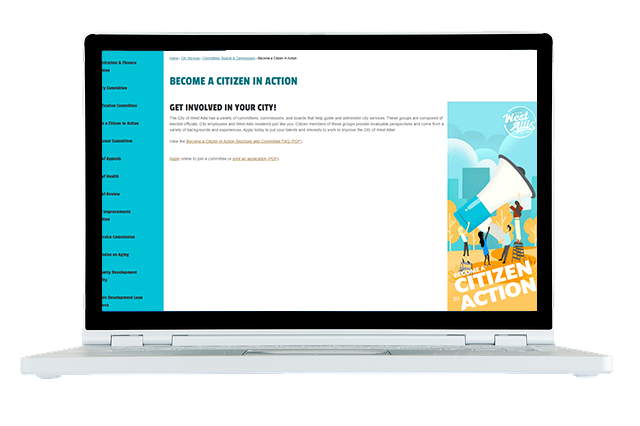 Citizen Action
The City of West Allis developed a citizen action program to encourage community members to get involved in local government. A brochure describes the role and commitment associated with serving on 20 different committees. The online application form makes it quick and easy to apply.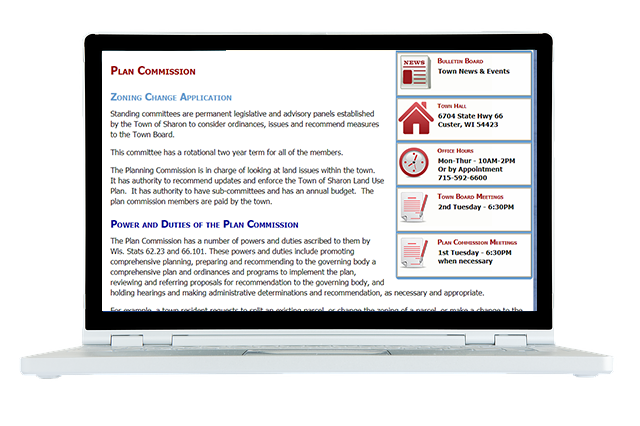 Plan Commission
The Town of Sharon website describes the powers and duties of the plan commission and includes an application form to serve on the plan commission.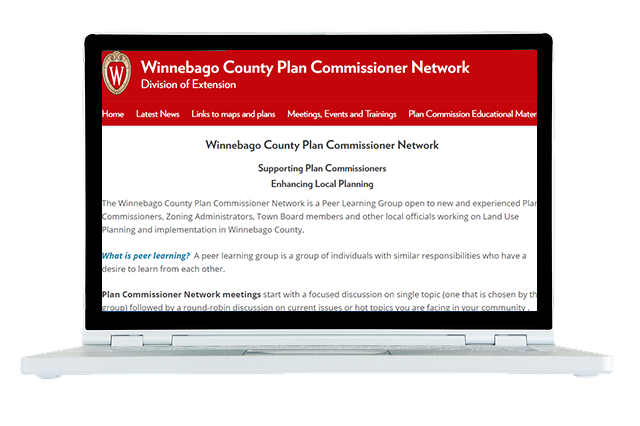 Peer Learning
Winnebago County developed a peer learning network for local officials involved in land use planning and implementation. Plan commissioners, town boards, and zoning administrators gather to generate topics, listen to invited speakers, network and discuss.