Zoning Board Training is designed to assist zoning board members with their responsibilities and to aid local government officials and the public in understanding the role of the zoning board and the procedures and standards with which their decisions must comply.
The Zoning Board training course contains several learning modules that you can complete sequentially or independently. Each module provides detailed content on the subject area. Various resources accompany each module in PDF format. Downloadable MS Word documents of the resources are available from the Zoning Board Resources page.
Click one of the modules to begin your training.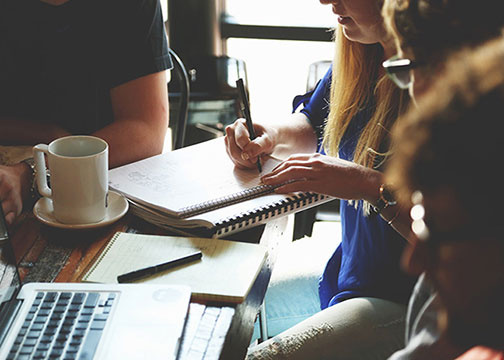 The zoning board of adjustment or appeals functions like a court, and must follow state laws and local zoning ordinances. The zoning board cannot change laws, but must apply the laws as written. Learn about the role of the zoning board and the decision they make.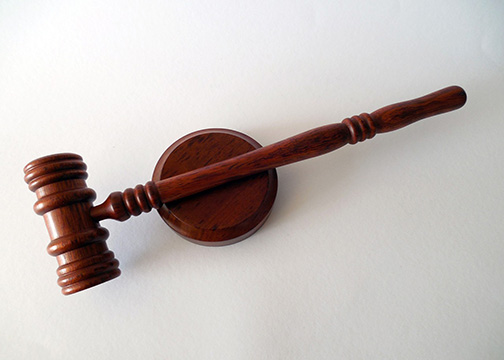 Zoning boards must look to several sources for guidance on proper procedures, including state statutes, local ordinances, zoning board bylaws or operating rules, and case law. State statutes provide laws that zoning board must follow. Develop an understanding of open meetings laws, public records laws and state ethics code.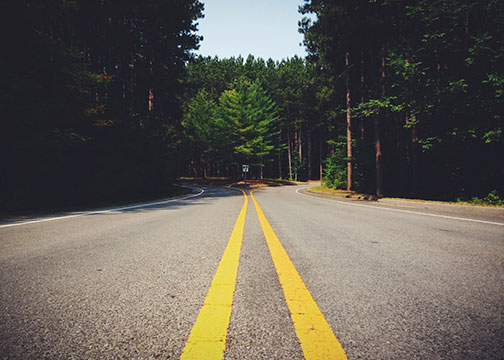 Zoning boards decide whether to grant or deny variances, administrative appeals, and sometimes conditional uses. Learn about the legal standards zoning boards use to make each of these decisions.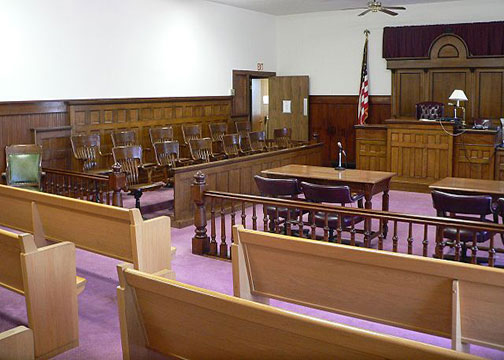 Zoning board decisions may be appealed to circuit court. When reviewing zoning board decisions on appeal, the circuit court generally reviews the record using certiorari standards. Learn about the certiorari standards, appeals and the role of the court.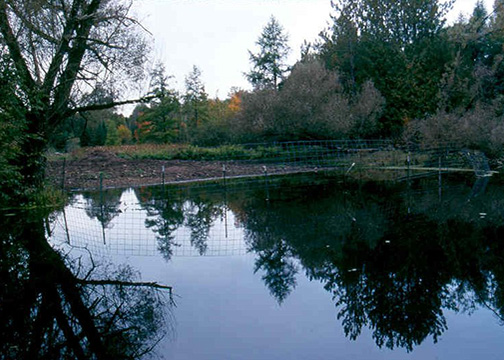 The purpose of a shoreland zoning should be considered in decisions for properties in the shoreland zone. Learn about shoreland standards, their purpose and how they affect property values, water quality, fisheries and wildlife.
The purpose of a floodplain zoning should be considered in decisions for properties in the floodplain zone. Learn about floodplain standards and their purpose.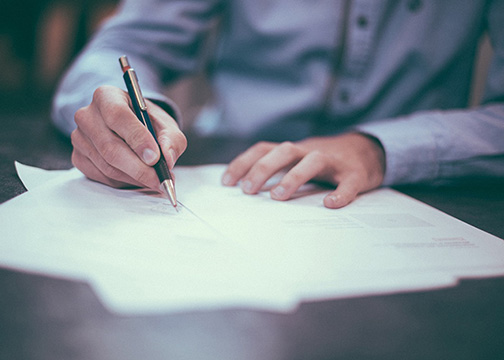 Find a variety of reference materials. This includes guidelines, legal resources, sample forms, and examples of decisions and variances.