Contact WIFDN
WIFDNcoordinator@gmail.com
(608)262-9570
1575 Linden Drive
Madison, WI 53706
Anne Pearce
Program Coordinator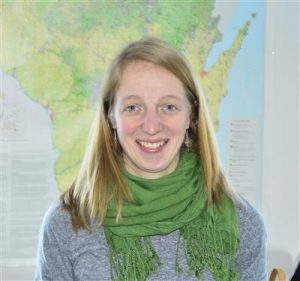 Anne began working as the WIFDN Coordinator in September 2016. She came to Wisconsin from Minnesota to study Soil Science and Biology at UW-Madison. After graduating, she spent several years teaching environmental education and working on conservation projects around the country before returning to Madison to complete a M.S. in Water Resources Management. Prior to signing on with WIFDN, she worked on a new invasive plant management initiative at UW-Madison's Lakeshore Nature Preserve. She also spends time managing invasive plants as a volunteer team leader for UW Arboretum's Ecological Restoration Work Parties.
Mark Renz
Scientific Advisor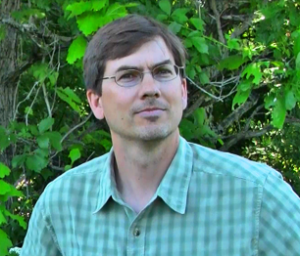 Mark Renz (Ph.D) is an assistant professor and extension weed specialist with the University of Wisconsin-Madison. Dr. Renz researches and extends information about the biology and management of invasive plants. Research goals in Dr. Renz's lab are centered on developing information that will improve management by improving the knowledge and understanding of invasive plant biology. Dr. Renz has over 15 years of experience with management of invasive plants throughout the United States in a wide range of habitats including riparian zones, roadsides, floodplains, prairies, wetlands, and forests. Education efforts focus on providing technical information and educational opportunities for agency staff, consultants, companies, and citizens concerned about invasive plants. Dr. Renz also is the president of the Midwest invasive Plant Network whose mission is to reduce the impact of invasive plants in the Midwestern United States.
Mike Maddox
Technical Advisor
Mike Maddox is the director of the University of Wisconsin-Extension's Master Gardener Program. Mike has extensive background in community gardens, urban forestry and horticultural therapy, though it's his experience and expertise with educational technology being utilized as a resource for WIFDN.