Contact WIFDN
WIFDNcoordinator@gmail.com
(608) 262-9570
245 Moore Hall – 1575 Linden Drive
Madison, WI 53706
Matthew Wallrath
Program Coordinator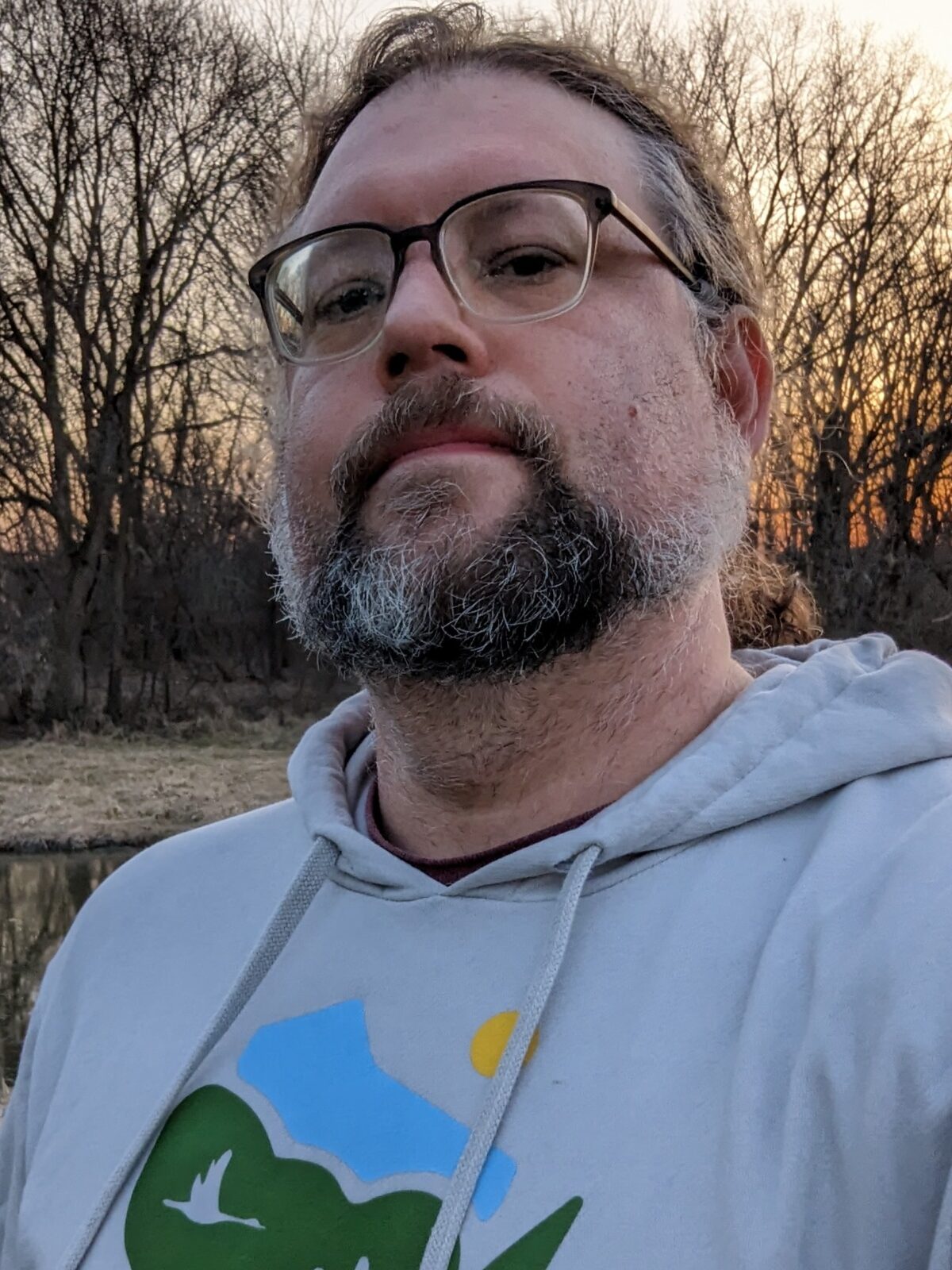 Matt is happy to continue his career as a conservationist with UW-Madison as of May 2023. A Milwaukee born and Wisconsin educated ecologist, he started working in the environmental field in the Pacific Northwest when he served two terms as an AmeriCorps member doing wetland habitat restoration with the Washington Conservation Corps. After time as a Crew Supervisor with the Washington State Department of Ecology, he moved to Orcas Island in the Salish Sea to teach outdoor education. On Orcas, he owned and operated his own landscape contractor company, Wallrath Fruit and Forest. Matt is proud to have helped found the Orcas Island Youth Conservation Corps, and to have served as an appointed Commissioner for the San Juan County Land Bank.
Matt returned to Wisconsin in 2016 to be closer to family and to pursue higher education. He completed a professional M.S. in Environmental Conservation in August 2018 at the University of Wisconsin-Madison Nelson Institute and then worked as the statewide Organisms in Trade Outreach Coordinator / Regulation Specialist for the Wisconsin Department of Natural Resources. Most recently he spent four years in the Driftless as the Invasive Species Program Manager with the Upper Sugar River Watershed Association. When not at work you will find Matt teaching modern board games, on the ultimate Frisbee field, hiking, canoeing, and playing the tuba.
Mark Renz
Scientific Advisor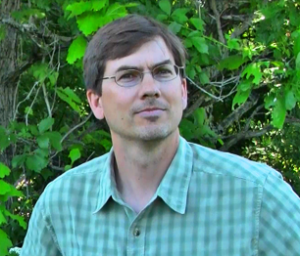 Mark Renz (Ph.D) is a professor and extension weed specialist with the University of Wisconsin-Madison. Dr. Renz researches and extends information about the biology and management of invasive plants. Research goals in Dr. Renz's lab are centered on developing information that will improve management by improving the knowledge and understanding of invasive plant biology. Dr. Renz has over 15 years of experience with management of invasive plants throughout the United States in a wide range of habitats including riparian zones, roadsides, floodplains, prairies, wetlands, and forests. Education efforts focus on providing technical information and educational opportunities for agency staff, consultants, companies, and citizens concerned about invasive plants. Dr. Renz also is the president of the Midwest invasive Plant Network whose mission is to reduce the impact of invasive plants in the Midwestern United States.