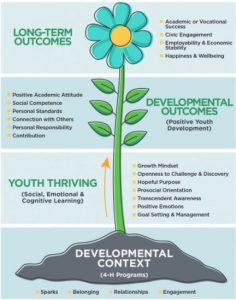 How We Started. . .
It's never too early to start conversations about diversity, equity and inclusion. One way to start difficult conversations is diverse literature.  Pilot programming began in 2021 within the 4-H program youth and families. We continue to celebrate all our youth and adult participants as they Do-Reflect-Apply in partnership on identity and community topics to build belonging.  The materials and practices were developed working alongside community partners. These resources provide continued opportunities for programming around the community.
You can access all the information and resources here! 
Current Rock County Programming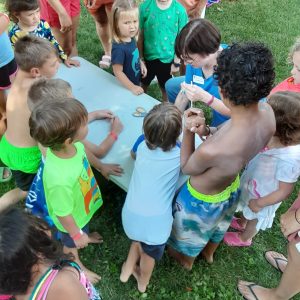 Better Together! 

Our community collaborations continue this summer!  Some of you may recall the fun activities we shared during Hispanic Heritage Month and for Day of the Dead in Janesville, Clinton and Beloit.  This summer we are using those program kits purchased with funding from the WI 4-H Foundation out in the community with the Hedberg Public Library Bookmobile. 

Dates: July 14 & 28, August 11 & 25
Time: 3-4:00 pm

We will be at Palmer Park Wading Pool for stories and activities highlighting African American and Latino cultures. Share all the ways you love and lead in our community! The bookmobile will also be on hand for checking out books and more.  Read more here and follow the Hedberg Public Library's Bookmobile schedule for future dates and many other fun opportunities!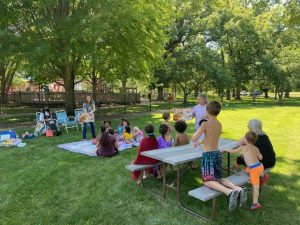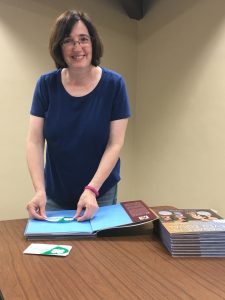 We Need You(th) to be You(th)!
4-H Needs YOU to be YOU | 4-H necesita que tu seas tu | 4-H xav kom Koj yog Koj
Have you heard about Chris Clover and the Wisconsin 4-H Movement? Hopefully, you have and are ready to join in on Chris Clover's next adventure. This time it's all about YOU. We hope you'll help us learn something new through the "We Want You To Be You Shirt Design Challenge."
The Challenge
We're excited to learn about what is important to YOU in this new challenge. We hope you'll help us by designing a shirt for Chris Clover so we can share with everyone else! Here's more information:
Design Contest Poster (digital)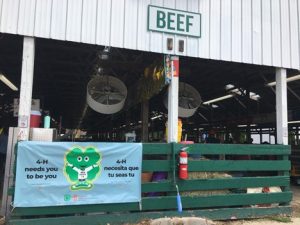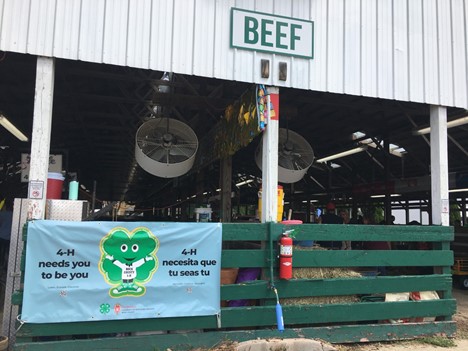 Here's what to do:
Download the Chris Clover shirt template from the options below, or if you want to create your own or free draw, please do!
Digital Graphic (PNG Transparent)
Digital Graphic (Adobe Illustrator editable)
Create your shirt about a cause, project, history, anything important to you.
Write about your shirt and any information or resources you have that will help others learn. Submit your design at http://bit.ly/wi4hmovementpic