This Winter Upham Woods is excited to run programs with the Dells/Delton Parks and Rec department.
Winter Sports Club
Cross country skiing, snowshoeing, winter survival and broomball.

Ages: 6-11

Location: Upham Woods

Dates: Wednesdays; 1/19, 1/26, 2/2, 2/9

Time: 4-5 PM

Fee: $30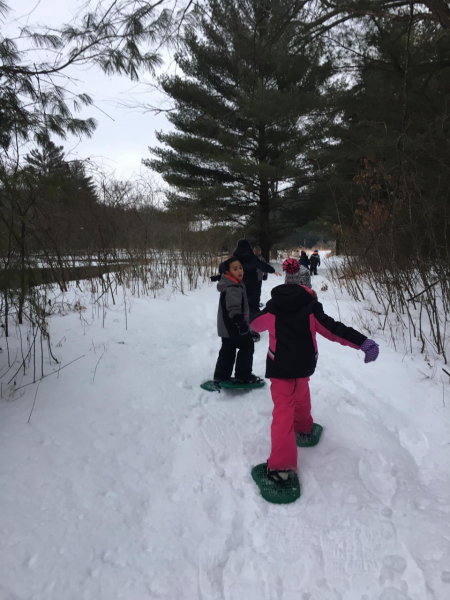 These programs are in partnership with Lake Delton Parks & Recreation. Registration is available online through the Dells/Delton Parks and Rec Event Registration website.