Visiting groups can choose from a wide variety of environmental, outdoor education and recreation programs and activities. Filter our offerings by your group type to help you pick your schedule. Program coordinators can arrange your chosen classes into a schedule and can also help you decide which classes you would like to be taught by our trained Naturalists and which can be taught by members of your group. For information on the number of naturalists assigned to your group, read our Rates and Regulations page.
Complete the Date Reservation Request Form to schedule virtual, outreach, residential, or day programs.
Upham Woods reserves the right to adjust the availability of its programs or methods of program delivery to ensure our facility meets or exceeds safety protocols to reduce the spread of COVID-19 as described by the CDC, the University of Wisconsin-Madison, the Wisconsin Department of Health, or our licensing authority.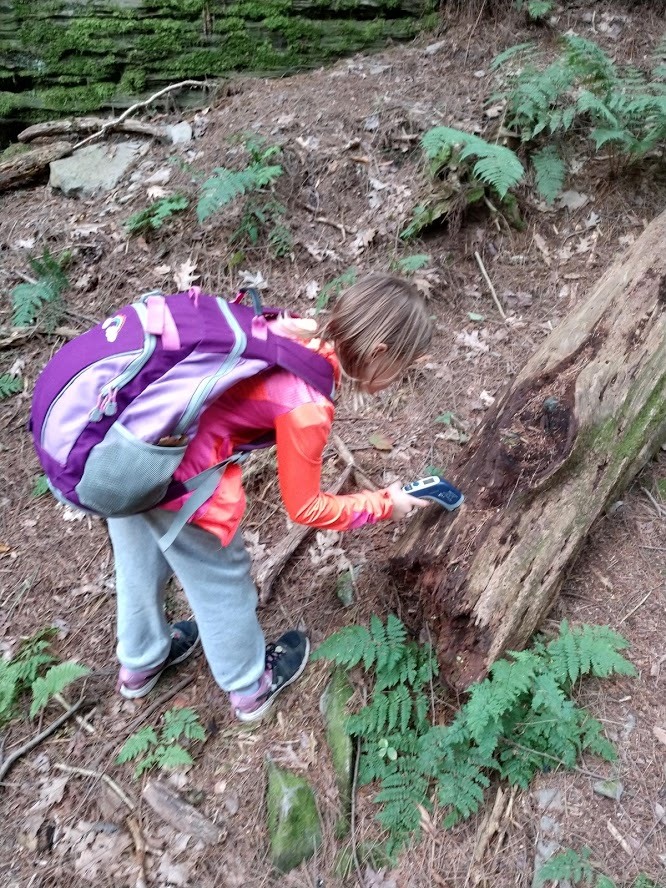 Explore the concepts of aspect and microclimate on a trek across the island! Paddle a barge to our 210 acre island to explore the concepts of aspect (which direction a hill faces with respect to the sun) and microclimate (climate of a very small area that differs from the surrounding climate). Students will use the […]
Read More...